Our range of proven tools and offerings will help you identify and manage modern slavery risks across your operations and supply chain.
'Quick-fixes' are not our thing so we aim to build your team's confidence and capacity to manage human rights or modern slavery risks in-house.  We will work with you to suit your business needs, budget and time constraints, be it online, via face-to-face meetings, webinars or group workshops. Alternatively, you can complete our innovative modern slavery gap-analysis tool, Bridge the Gap in your own time. We'll help you:
Comply with the Australian Modern Slavery Act and the UK Modern Slavery Act reporting requirements;
Engage key stakeholders to gain their support and commitment;
Identify and assess modern slavery risks within your operations, business partnerships and supply chain;
Develop practical action plans that embed modern slavery risk management in your organisation's policies, systems and processes; and
Build capacity and know-how to manage your risk and enhance your reputation as a responsible business.
Contact us to discuss your organisation's needs and how we can help.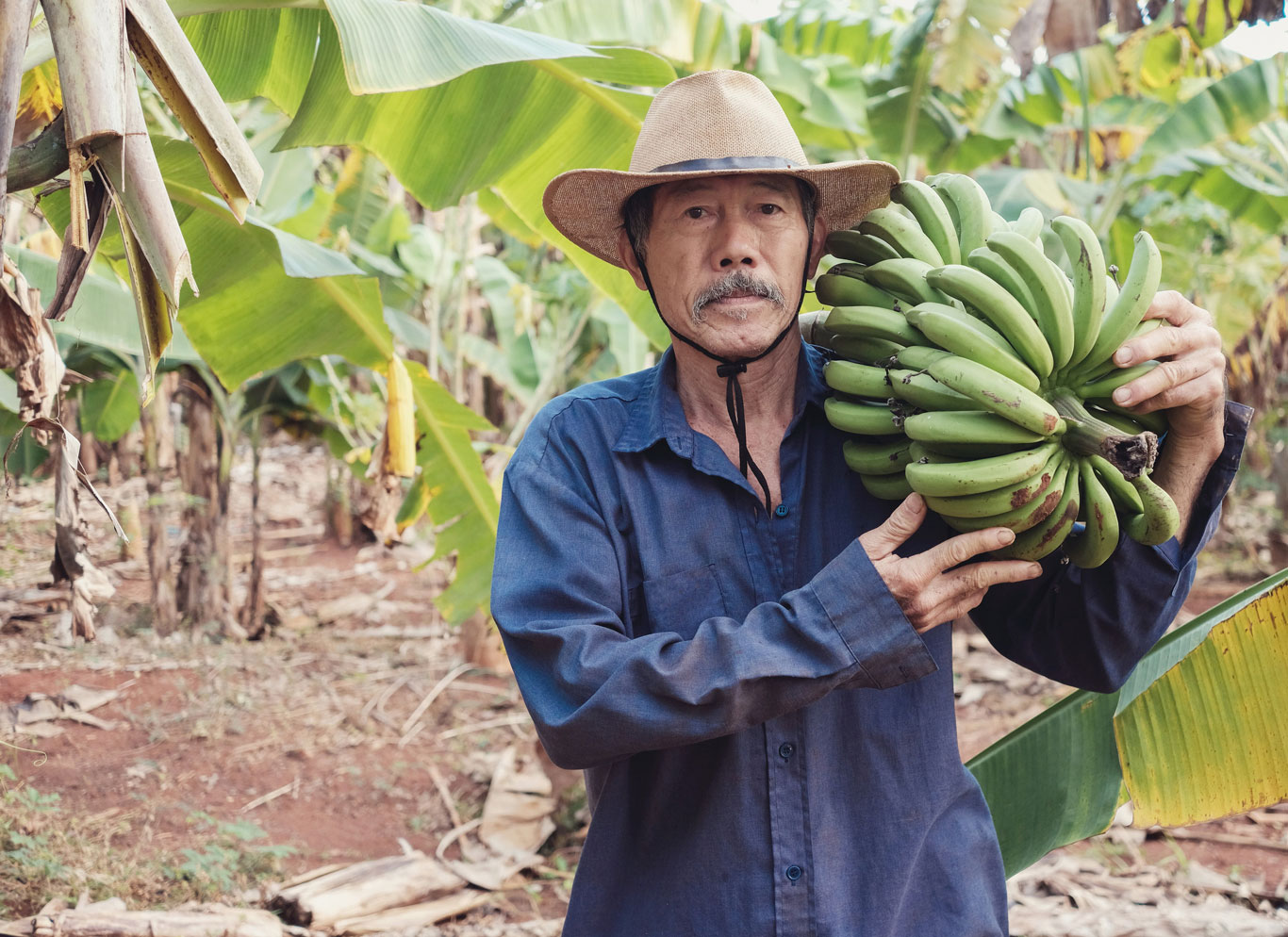 Risk management essentials
Take the guesswork
out of managing modern slavery risks.
Our Bridge the Gap online tool is simple to use and can be completed by your organisation as a self-assessment questionnaire. Alternatively we can facilitate a highly interactive and engaging  workshop with your team to identify gaps and help you build your action plan collaboratively. The tool provides a visual 'heat map' of how effectively your business is managing modern slavery risks. Our Bridge the Gap analysis will inform your Modern Slavery Statement as required under UK and Australian legislation.
Bridge the Gap enables you to:
Gain a deeper understanding of modern slavery risks and opportunities for your organisation;
Identify gaps in your systems and processes;
Select from 130 practical actions tailored to meet the specific needs of your business; and
Create a practical action plan to better manage modern slavery risks.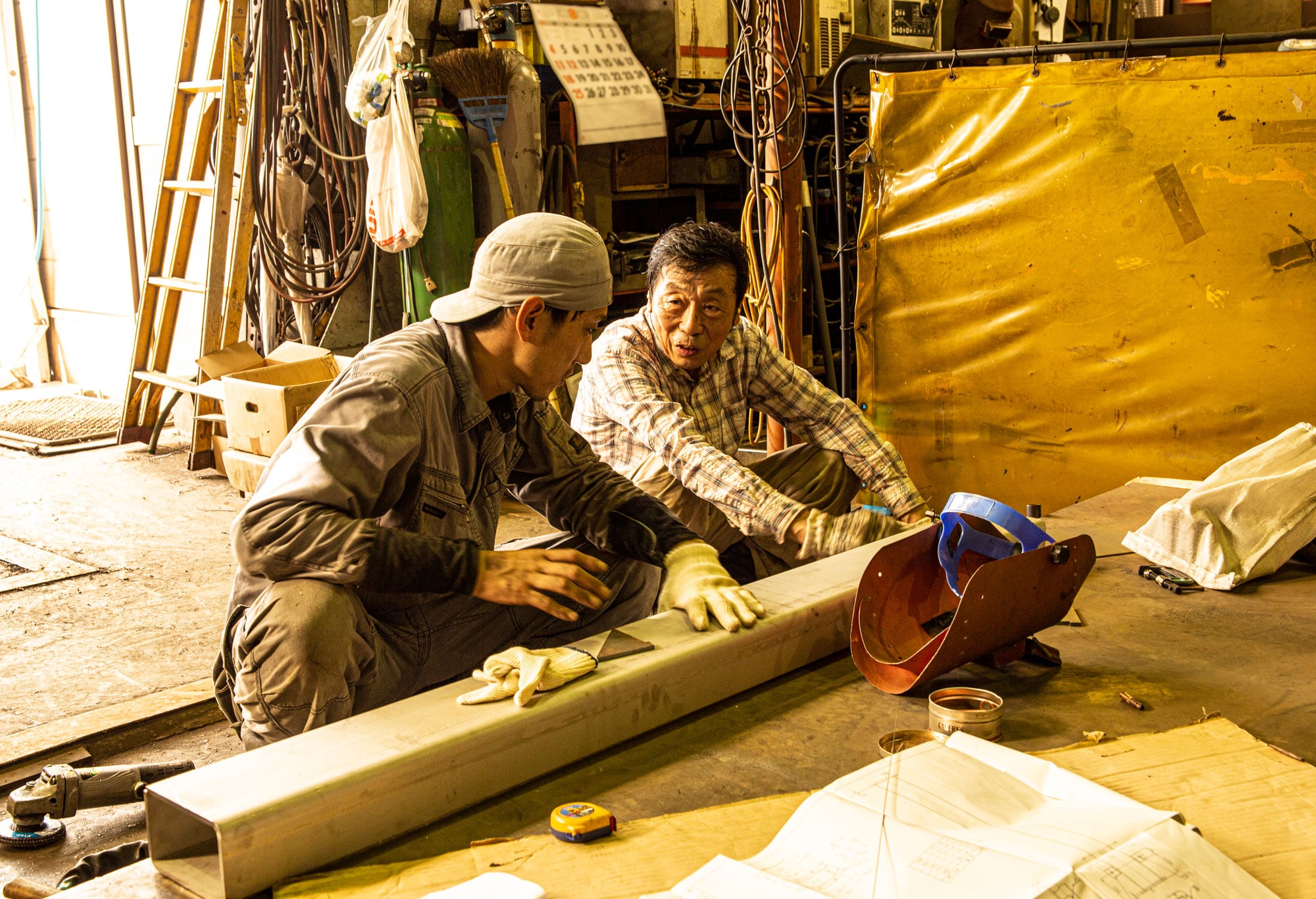 Modern Slavery Statements
Modern Slavery Statements
Australian businesses captured by the Commonwealth Modern Slavery Act 2018 must prepare annual public Modern Slavery Statements, with the first Statements due in December 2020.  Our Modern Slavery Statement templates will help you comply with Australian reporting requirements. Statements are public documents that must be approved by your CEO or Board so it's important they have the confidence that your Statement reflects the state of play within your organisation. Our Modern Slavery Statement templates are:
Based on leading international examples;
Tailored to meet the needs of reporting entities; and
Designed to build internal capability and know-how to prepare complying Statements over subsequent years.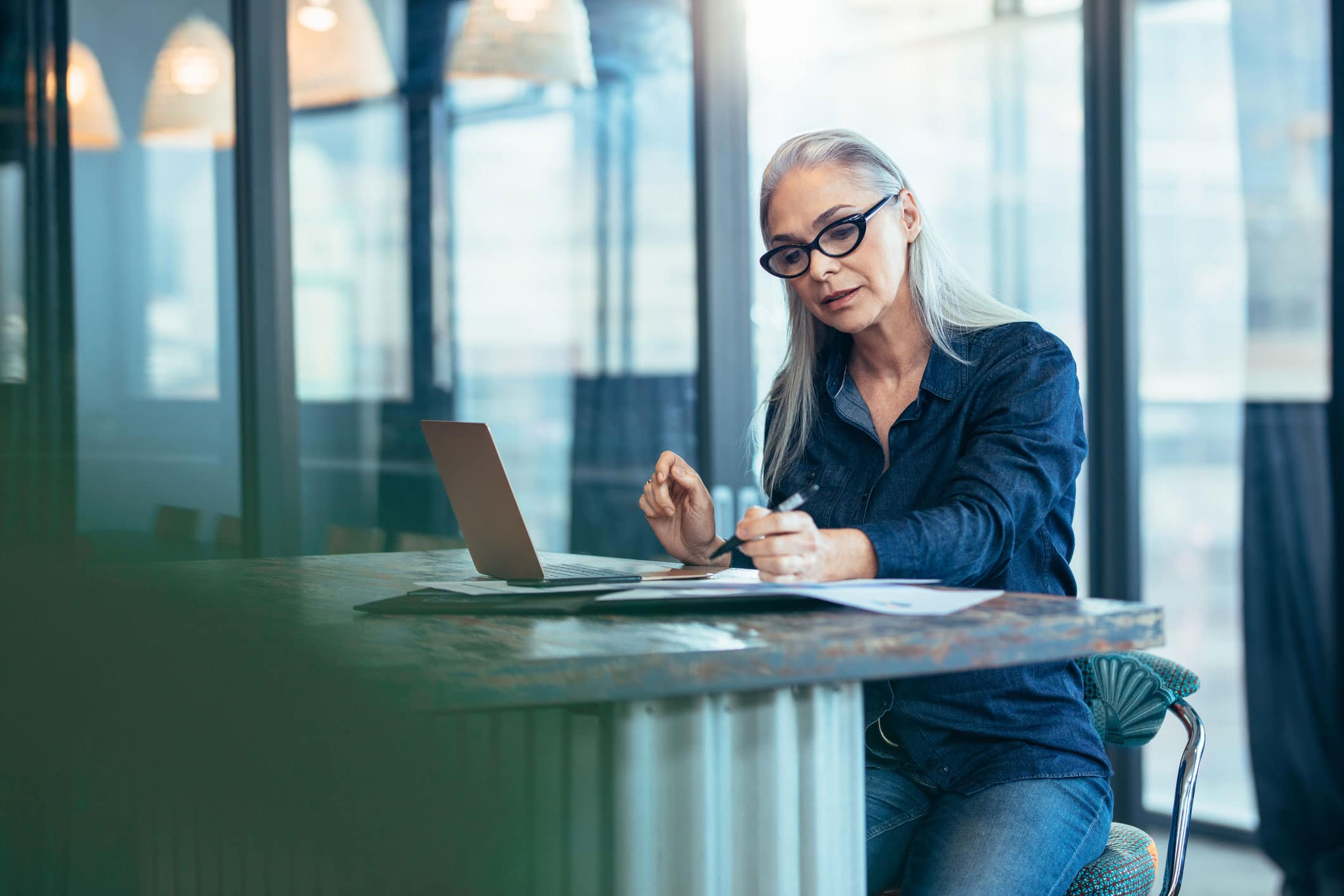 Action Planning Workshops
Action Planning Workshops
Our hands-on action planning workshops enable you to prepare a realistic modern slavery program that effectively addresses your gaps and risks. You can choose to develop a focused 12 month  plan, or a more extensive 3-5 year program or road map. Building on the findings from the Bridge the Gap analysis, our action planning workshops focus on how to embed modern slavery risk management into key business systems. The output is an action plan that includes prioritised actions, responsibilities and timeframes for implementation.
Let us help you:
Engage key stakeholders and business units across your organisation;
Motivate your team with fast and focused activities;
Provide opportunities for debate and discussion;
Build an action plan that meets the specific needs of your organisation; and
Align your actions with the mandatory reporting criteria.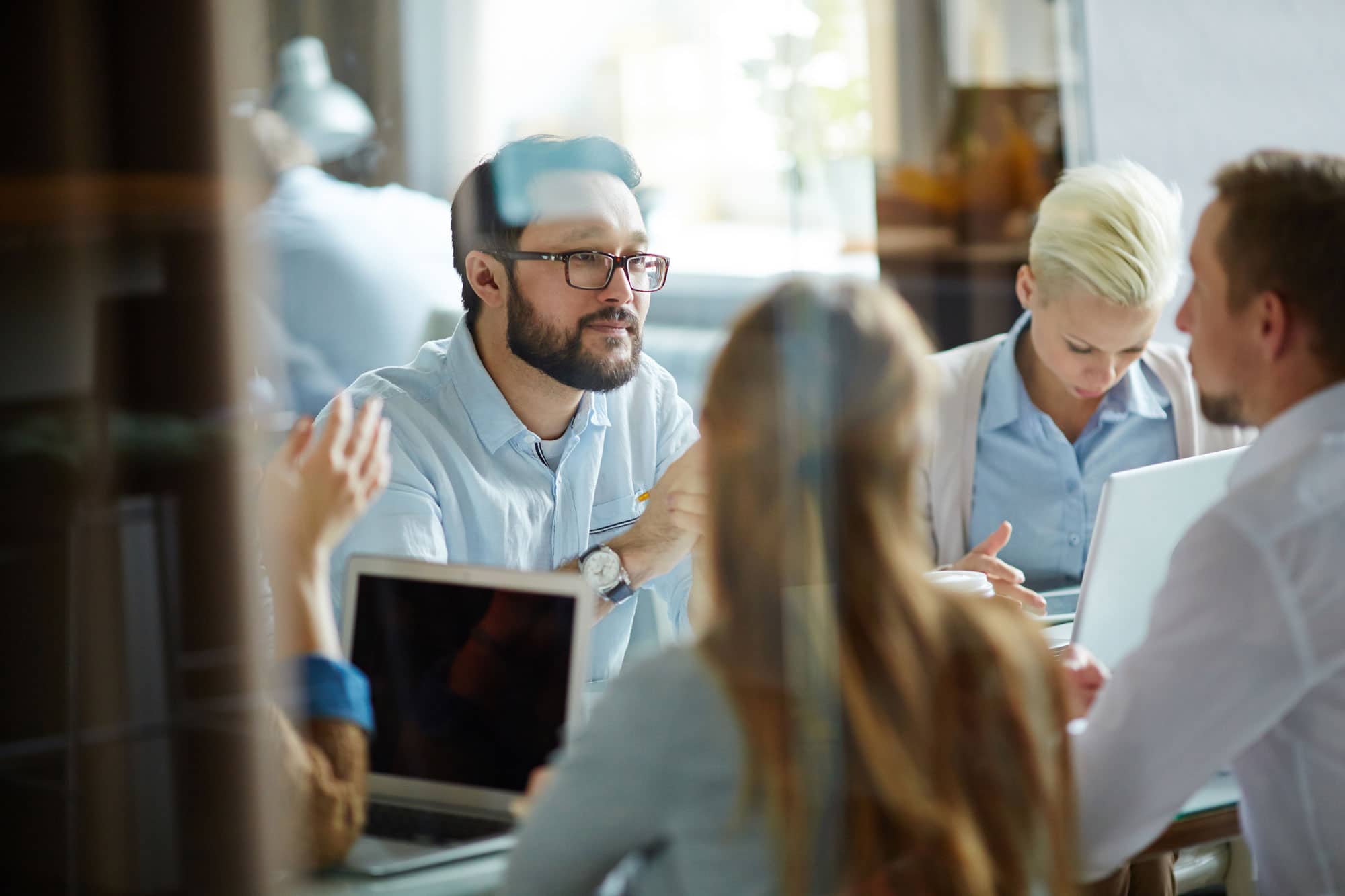 Supply Chain Risk Profiles
Supply Chain Risk Profiles
Identifying and understanding actual and potential modern slavery risks in your supply chain is central to your risk management program and a mandatory reporting requirement under Australian modern slavery legislation. Using publicly available information on modern slavery risks (based on commodity, geography and industry sectors) we develop risk profiles of your suppliers and major spend categories.
We can help you:
Gain a high-level understanding of potential modern slavery risks across your organisation's supply chain;
Rank potential modern slavery risks associated with individual spend categories and specific suppliers;
Outline risks associated with specific spend categories; and
Provide an interactive one-page visual dashboard summarising your key supplier risks (ideal for Board presentations).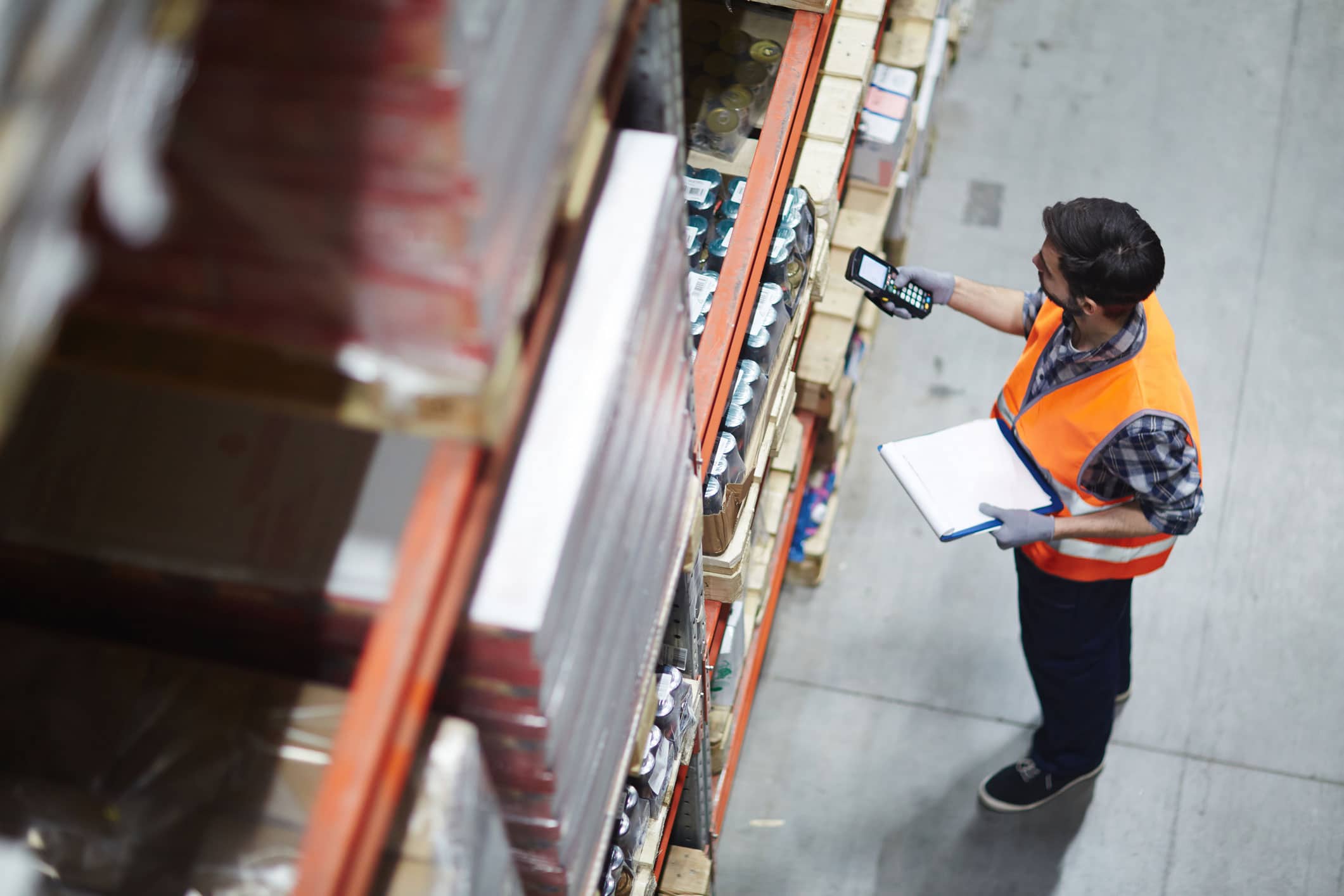 Supplier 'Deep Dive' Assessments
Supplier 'Deep Dive' Assessments
Our detailed desk-top modern slavery risk assessments build a comprehensive profile of your exposure to modern slavery risks from key suppliers. Our risk-based supplier reports help inform your overall strategy and enable you to target resources to priority areas of your supply chain. Our comprehensive online supplier surveys probe aspects of each supplier's operations, sources of goods or raw materials, their policies, systems, processes and other key information to determine potential risks. We review documents uploaded by suppliers to verify their survey responses and provide improvement recommendations as required. It's a win-win for you and your suppliers.
Our deep dive supplier assessments include:
Online self-assessment questionnaire with close to fifty questions supported by evidence requirements;
Custom password-protected landing page providing background information on modern slavery for suppliers, FAQs and comprehensive guidance on the survey questions and other useful resources;
Detailed modern slavery assessment reports for each supplier based on recognised audit protocols;
Summary report for your Board/Executive; and
Support desk to assist survey respondents.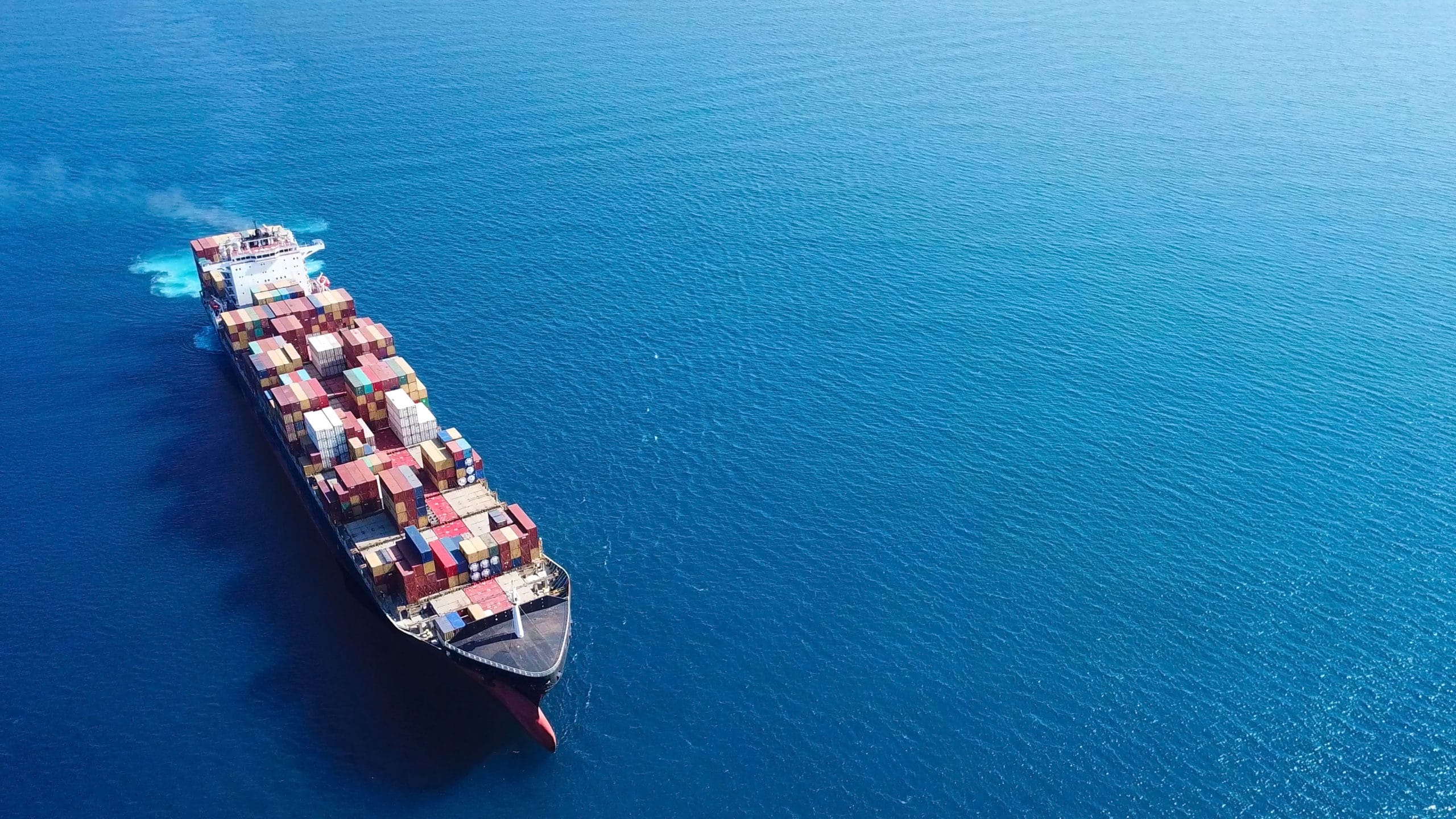 Identifying and engaging stakeholders is essential to developing a robust, effective and targeted modern slavery or human rights risk management program. The identification and engagement of stakeholders can often be ad-hoc or reactive, is often undertaken too late (or not at all) and can provide inconsistent messaging about the 'why'. Our stakeholder engagement process addresses these shortcomings and ensures the buy-in and commitment needed to support your modern slavery or human rights risk management program.
Our approach helps you:
Identify and categorise key stakeholders using proven criteria;
Rank stakeholders using a four-quadrant prioritisation matrix informed by International Association of Pubic Participation (IAP2) stakeholder engagement process and the UN Global Compact;
Develop a robust engagement strategy based on the prioritisation matrix addressing the needs of each stakeholder; and
Ensure valuable resources are focussed on the most important stakeholders to deliver the best possible outcomes for your program.
Education, Training and Awareness
Education, Training and Awareness
To effectively identify and manage modern slavery risk, organisations must inform and educate staff and management across their business operations. Embedding information on modern slavery into existing staff education and training programs (including induction training) is critical to ensuring an informed and engaged workforce. Additionally, tailoring training or awareness-raising programs to key decision makers across procurement, contract management, risk, compliance, HR and communications divisions is an important due diligence consideration.
Our education and training offerings include:
Undertaking modern slavery training needs analyses;
Developing education and training strategies and programs;
Delivering training and awareness programs either face-to-face or via webinars;
Developing training materials, resources and products;
Designing interactive online courses from concept to delivery for integration into your existing LMS;
Effectiveness evaluation of training and education programs;
Working with media and communications teams on print and social media, general modern slavery communications and responses to enquiries.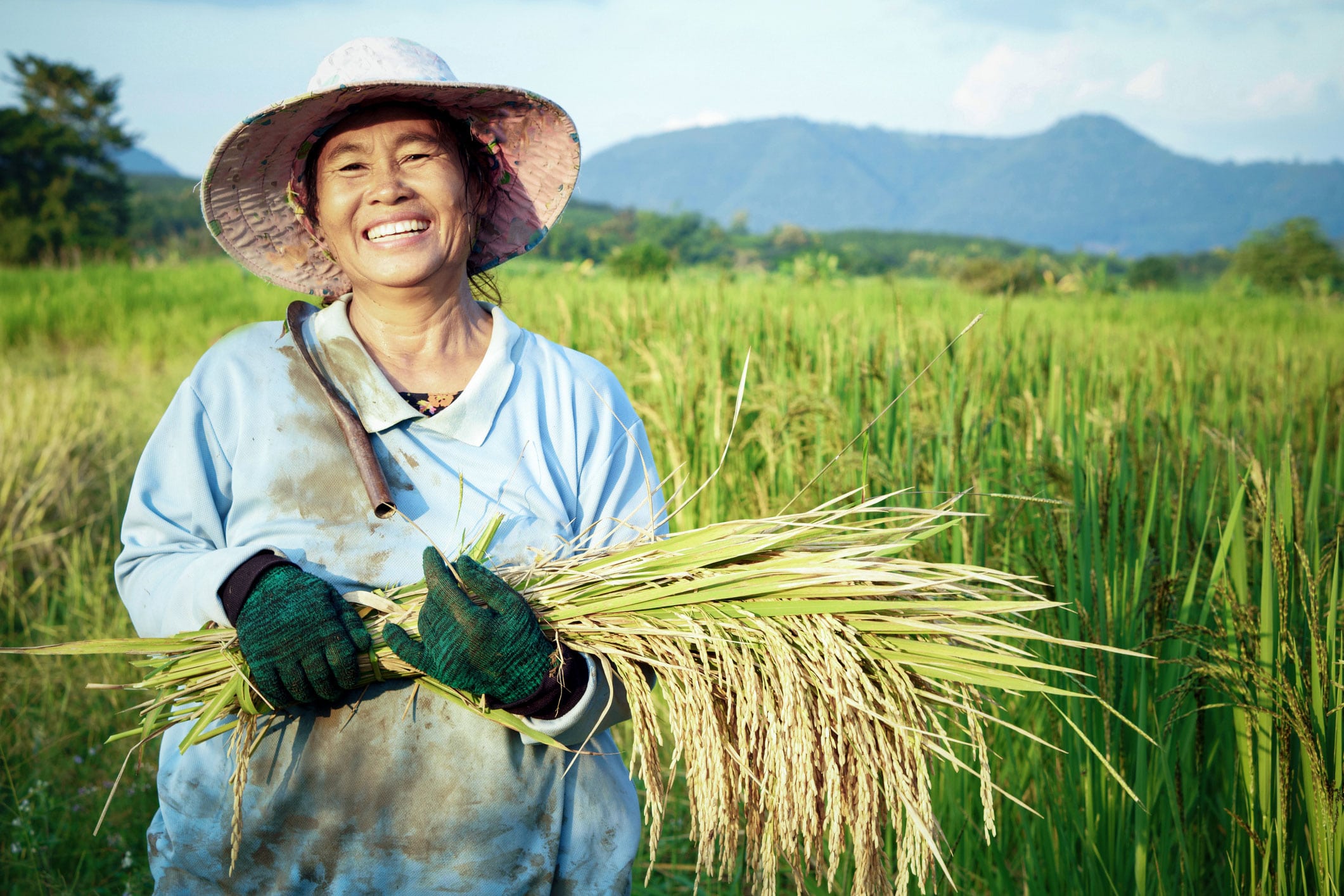 Organisations need the right tools and resources to manage risk and embed a culture that promotes understanding and awareness of modern slavery risks across operations, partnerships and the supply chain. The multitude of resources available on modern can be overwhelming which is why we work closely with you to better understand your business needs and the most effective way to deliver your messages to multiple stakeholders in a way they can understand. All our resources are based on the latest information available and can be embedded into existing communications strategies and training programs. We specialise in developing interactive on-line courses which can be seamlessly incorporated into your Learning Management System (LMS).
Let us help you develop and deliver:
general modern slavery information material
slide shows and videos
intranet sites
newsletters and fact sheets
policies, procedures, Codes of Conduct
resource hubs tailored to the specific needs and delivery platforms suited to your organisation